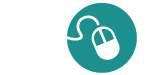 POSTED: 8th Oct
More tech talent will be available to help develop a stronger pipeline of qualified and experienced...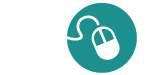 POSTED: 24th Oct
Ever wondered what life is like in the media industry? Thinking that a career in Film, TV or...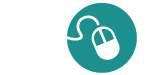 POSTED: 12th Oct
Pivot Summit brings Australian and international thought leaders together to share their insigh...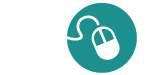 POSTED: 12th Aug
As part of the national broadband rollout, the National Broadband Network (nbn) is looking...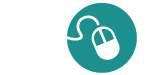 POSTED: 19th Dec
Linked in has produced a global and an Australian list of the top 25 most desirables skills to get y...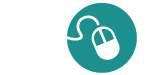 POSTED: 19th May
As the Federal Government confirms its plans to increase the Australia's retirement age to 70,...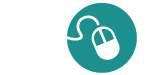 POSTED: 5th May
We've had some great conversations on tackling youth unemployment in Australia, but it doesn&r...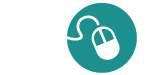 POSTED: 31st Mar
A digital project is helping to put Geelong on the map, writes Sue Green. With the looming end to...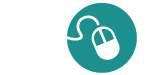 POSTED: 17th Mar
GEELONG as we know it has been transforming in front of our eyes. And yet, like the city's tre...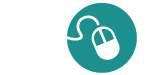 POSTED: 17th Mar
Advocacy group ICT Geelong has announced plans to focus efforts ongrowing regional capability in wea...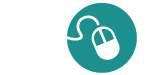 POSTED: 14th Mar
Ice Cream making, fruit and nut tree growing, deer farming and bee keeping are among Geelong's...