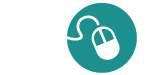 24th Oct
Ever wondered what life is like in the media industry? Thinking that a career in Film, TV or...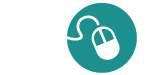 12th Oct
Pivot Summit brings Australian and international thought leaders together to share their insigh...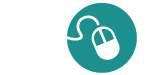 12th Aug
As part of the national broadband rollout, the National Broadband Network (nbn) is looking...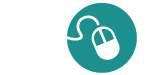 19th Dec
Linked in has produced a global and an Australian list of the top 25 most desirables skills to get y...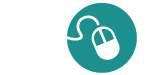 19th May
As the Federal Government confirms its plans to increase the Australia's retirement age to 70,...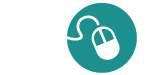 5th May
We've had some great conversations on tackling youth unemployment in Australia, but it doesn&r...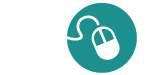 31st Mar
A digital project is helping to put Geelong on the map, writes Sue Green. With the looming end to...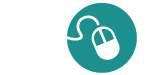 17th Mar
GEELONG as we know it has been transforming in front of our eyes. And yet, like the city's tre...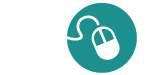 17th Mar
Advocacy group ICT Geelong has announced plans to focus efforts ongrowing regional capability in wea...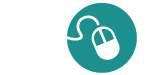 14th Mar
Ice Cream making, fruit and nut tree growing, deer farming and bee keeping are among Geelong's...